Sample and free to access lessons
The following lessons and units of work are free for everyone to access and do not require you to log into our site.
The fist section contains sample lessons from Key Stage 1 and Key Stage 2 units of work, so you can get a feel for our resources. 
The second section contains lessons with Creative Commons content from external sources. All sources and links to the original materials are clearly displayed and credited, and we thank those sites for their excellent content.
KS1
An introduction to animation
Lesson 4 - Stop Motion Fun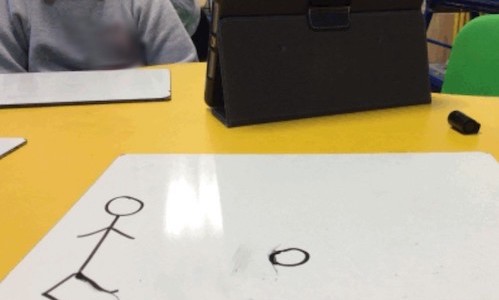 In this unit students learn about different types of animation, from digital onscreen animation to stop-motion animation. This sample lessons get them started with stop-motion animation using a tablet or PC, and makes use of really simple resources such as LEGO bricks, whiteboards and pens. It's a fantastic way to get creative and learn new digital skills. 
KS2
Building Retro Games
Space Invaders part 1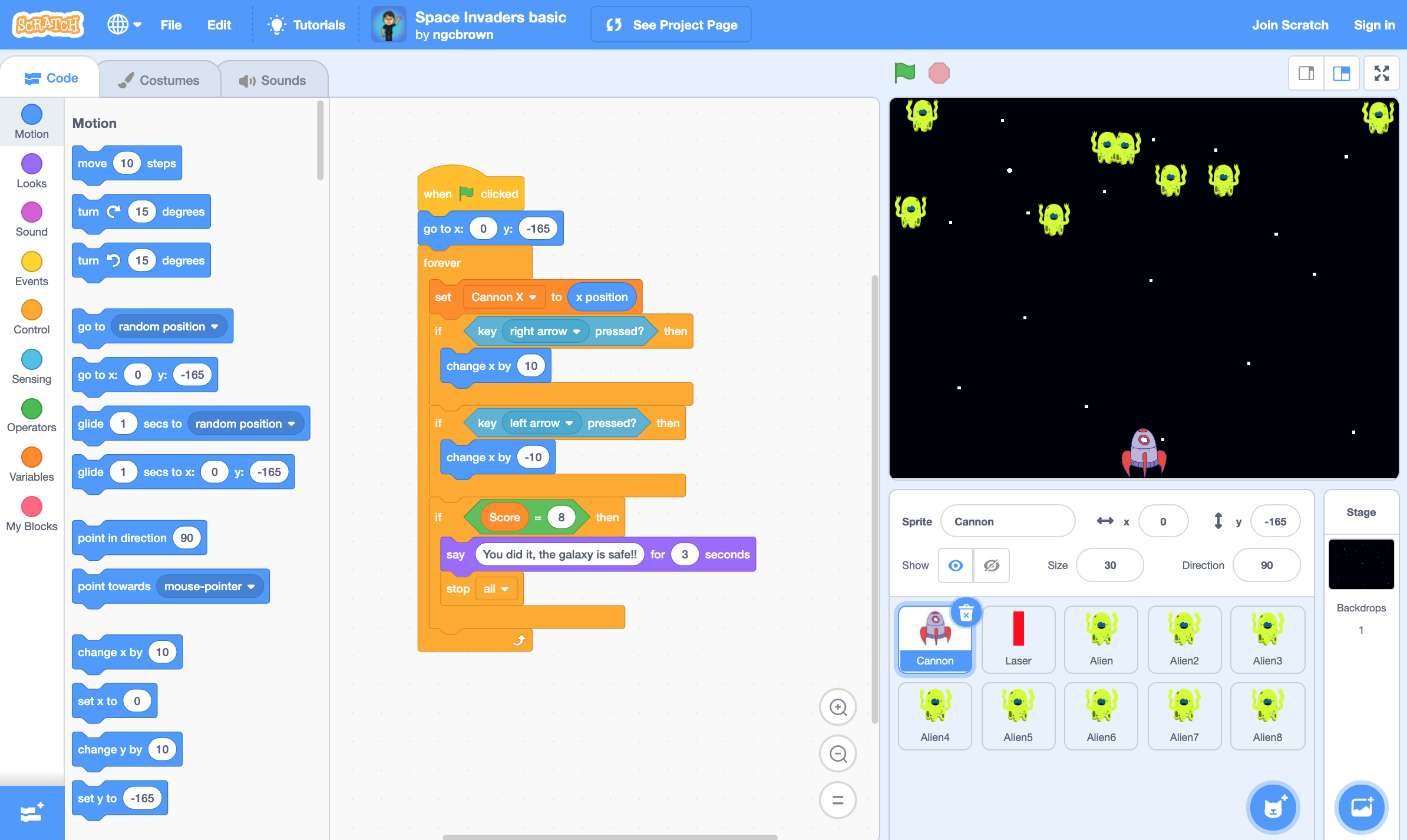 In this unit you can choose from 3 classic video game coding projects. In each case students will need to analyse the original games, build a simple version of them, and then get creative, and independently extend their projects. This sample lesson covers the first part of the 'Space Invaders' project which is sure to get your students fired up for learning some key coding concepts and skills.